Would you buy a 704 SQFT home for $2.9 Million? December 13, 2017

A tiny bungalow 90 KMs West of Calgary being sold for $2.9 Million likes to think it's unobstructed mountain views are worth the price tag.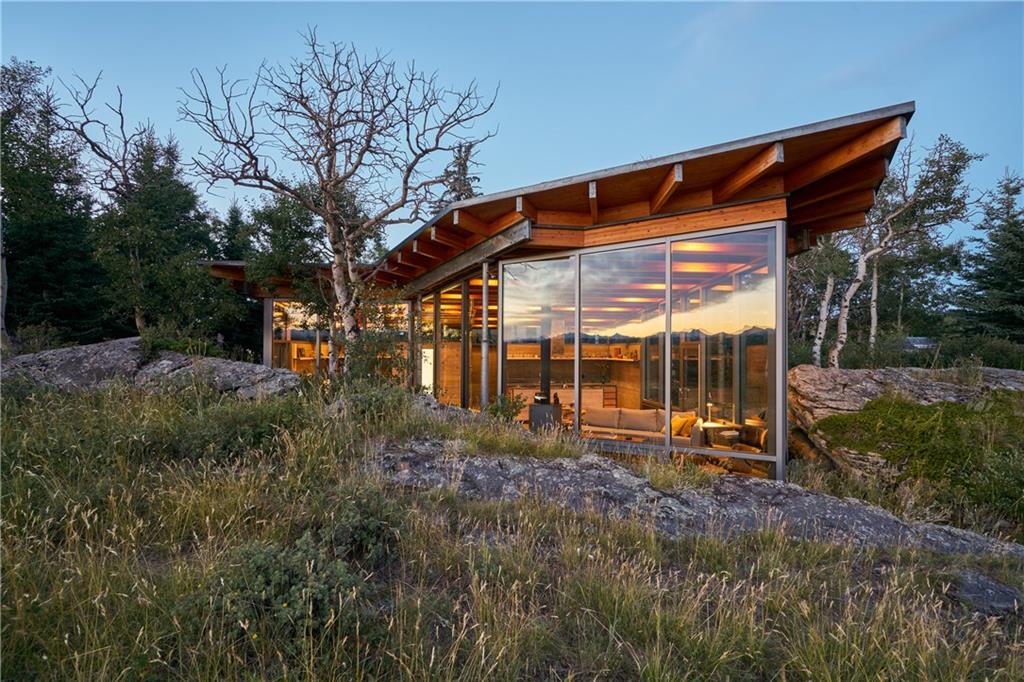 The listing features luxury finishings, a trap door and custom made glass wrapped up in a 1 bedroom 1.5 bath bungalow. But the luxury property's main selling feature is its excellent and uninterrupted view of the rocky mountains. According to the realtor, thanks to a permanent conservation easment, the view can never be blocked.
For reference to what $3M can get you here in Calgary:
Luxury penthouse in the heart of downtown
Modern Condo in Currie Barracks + 2017 Rolls Royce Phantom