Alberta New Home Warranty (Details) December 9, 2017

Full details of the ANHW Program



Alberta's New Home Warranty was enforced in 2014 to ensure new home owners are protected and have peace of mind when working with a new home builder. Alberta's New Home Buyer Protection Act stipulates that all new homes must include warranty coverage of:
1 year for labour and materials
2 years for delivery and distribution systems
5 years for building envelope protection
10 years for major structural components.
More detailed explanations of what you can expect to be covered when you buy a new home in Calgary and Surrounding areas:


1 Year Labour & Materials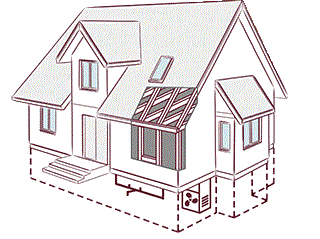 Labour and Materials warranty includes coverage that addresses issues with the way your home was built or the materials it was built with. It includes such items as flooring, trim and fixtures.
Items such as cabinets cracking or paint peeling. Note that damages cause by the owner won't be covered.
2 Year Distribution Systems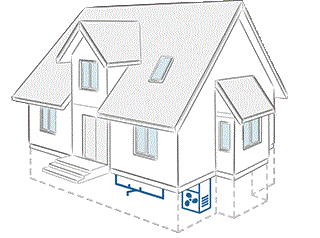 Included in the coverage are defects in labour and materials related to the heating, electrical and plumbing systems for two years from the warranty commencement date.
A good rule of thumb to identify any of these issues is if your home is the only one on the block experiencing loss of heat or power, it may be time to contact the warranty program.


5 Year Building Envelope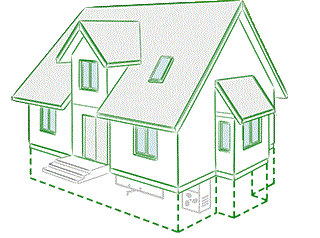 The 5 year warranty covers components that separate the controlled interior air from the exterior (for example, the wall framing and cladding, roof and window installation).
New builders must offer an optional two-year extension on building envelope coverage for a total of seven years coverage.
10 Year Structural Integrity
This covers the key structural components (for example, the frame and foundation). Coverage applies to defects in material and labour that result in the failure of a load-bearing part of the new home or cause structural damage that materially and adversely affects the owners ability to use and safely occupy the home.
For more information on the Alberta New Home Warranty Program visit their official site HERE