2017 Meadowbrook Report + 3 Simple Tips to Maxmize Return September 26, 2017

We've officially entered fall and almost to the year end of 2017! For any homeowner's in the Meadowbrook, AB neighbourhood this is the definitive resource guide for navigating whether or not you should sell and what reno's to focus on.




Our first piece of info is our 2017 Meadowbrook report - Click below to find out neighbourhood stats, if it's a good time to sell and 3 tips to getting the most bang for your reno dollar.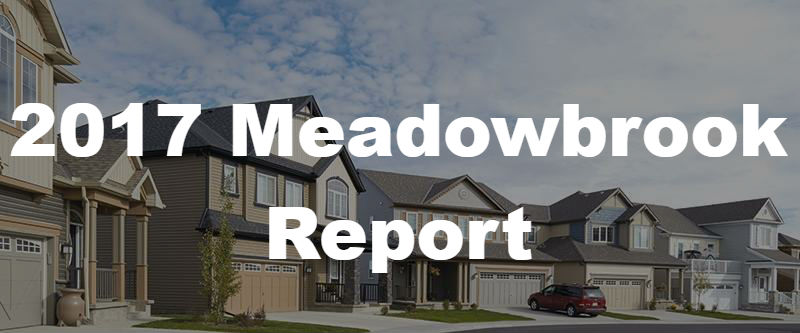 September 2017 Meadowbrook Report.pptx
You can download the official listing sheets of the compared properties here: Same sqft Comparison.pdf
Second is a list of ALL the homes that sold this year in Meadowbrook. This is especially useful to competitively price your home against recent stats.